The Theatre Studies BA is centered on the knowledge that theatre is an art and an institution, with a history, a literature, and a vital role in culture. The purpose of the BA is to give students the artistic and intellectual foundation necessary for a successful professional life in the theatre and allied disciplines. To accomplish this, Theatre Studies emphasizes the reciprocal relationship between scholarly study and practice. The Scholarly component offers serious academic rigor and features a broad-based curriculum with an interdisciplinary perspective. Students are expected to also take courses in related disciplines such as history, philosophy, anthropology, religious studies, business, political science, film, art, music, literature, and foreign languages in order to enhance the student's diverse interests and to support the practice of critical thinking.
In the area of practical training, BA students may take full advantage of the many opportunities for production-oriented experience provided by the Connecticut Repertory Theatre, the production arm of the Department of Dramatic Arts, and New Play Development Programs, such as the collaboration with the award-winning Lark Play Development Theatre in New York City, NY. Theatre Studies prepares students to pursue many professional career choices within the field, including graduate study, by focusing on disciplines such as directing, dramaturgy, stage management, playwriting, theatre history, and theory. When you graduate with a Bachelor of Arts degree in Theatre Studies you will have a solid foundation for your life's work as an artist of the theatre.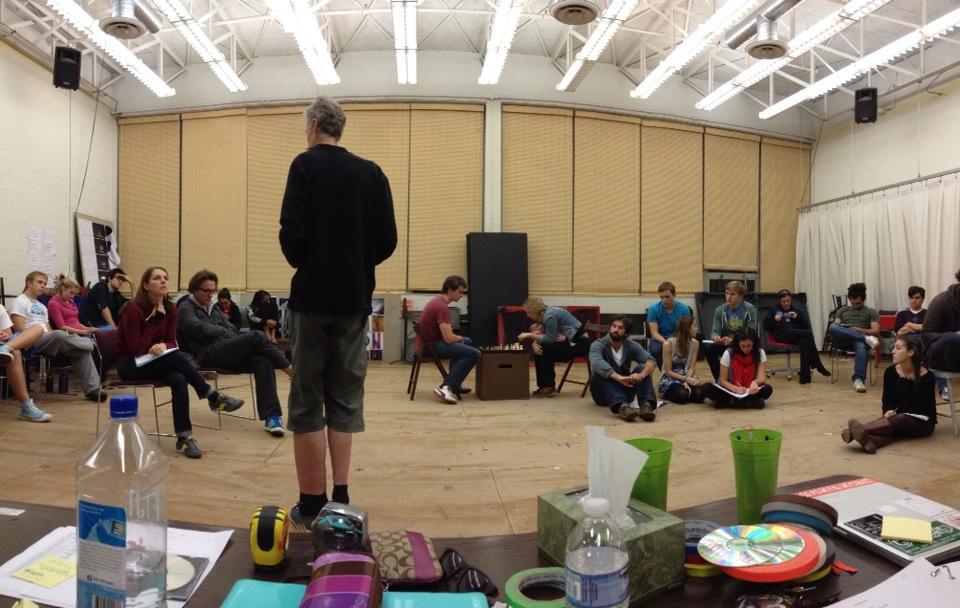 PLEASE NOTE: The Theatre Studies major is not a BFA program in performance. Admission to the Theatre Studies program does not guarantee enrollment in advanced acting courses. Also, no student should enroll in the Theatre Studies program with the expectation of transferring into the acting program after the first year. Even if you were to audition and be admitted to the BFA at that time, you would still require four additional years to complete the BFA Acting major.