Paul Yeates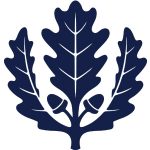 Matt Iacozza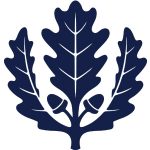 BFA '14, Design
Freelance scenic and costume designer and assistant designer living in New York City.
mattiacozza.wordpress.com
William Albertelli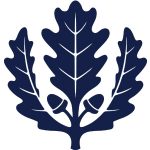 BFA '13, Design
Lighting Design Group of NYC: currently one of the company's 50/50 Assistant Lighting Directors, dividing his responsibilities between the NY Bloomberg Studios, where he helps manage the day to day operations, and the company's Systems Department.
ldg.com/ldg_team/billy-albertelli/
Dan Rousseau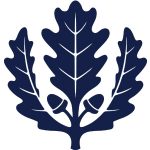 BFA '08, Design
Won his first Emmy Award for Outstanding Lighting Direction and Scenic Design for NBC Nightly News: Decision 2012 – Election Night Coverage from Democracy Plaza.
Greg Fuscaldo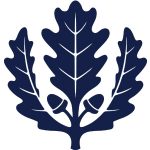 BFA '13, Design
On tour in the U.S., Canada, and Mexico with FELD Entertainment as a programmer, broad op and electrician for Disney On Ice: Worlds Of Fantasy.
gregoryfuscaldo.wixsite.com
Anduin Havens

BFA '93, Set Design
Anduin has had a vast, international career in the arts. She has worked in theatre design and assisted designers of Broadway productions. Anduin also served as Art Director on various live television shows including the Rosie O'Donnell Show, Today Show, Martha Stewart Show, and others. Over the years her career expanded to Martha Stewart's staff which included the positions of event designer, television art director, and on-air contributor. She is also fluent in French.
Grace A. Jarboe
Chris Barreca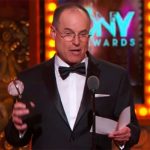 BFA '79, Design
Won the 2014 Tony Award for his lighting design for Rocky, The Musical
Erika Johnson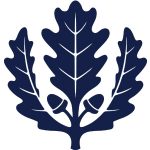 BFA '13, Design
Gilbert Hemsley Intern, working for the Lincoln Center Festival, the San Francisco Opera, Alvin Ailey American Dance, and the New York City Ballet.
erikatherese.wixsite.com
Kwame Tucker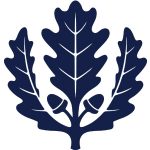 BFA '11, Design
Head Electrician for the national tour of Sister Act, The Musical.
Greg Purnell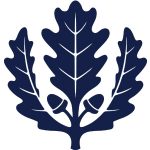 BFA '12, Design and Technical Theatre
MFA '13, in Digital Media
A media, projection, and lighting designer based in New York City. Greg has managed and designed projects for Arc3design, Mohegan Sun Resort & Casino, Boston Children's Hospital, Connecticut Science Center, Gampel Pavilion, StegaStudio, and Connecticut Repertory Theatre.
gregpurnell.com
Alex Goldberg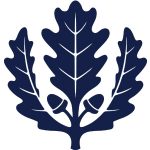 Chris Donovan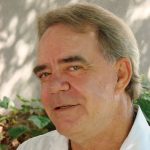 Chris Donovan '69 (SFA) is a top television producer and longtime director of the Golden Globe Awards.
imdb.com/name/nm0232962/
Skip Schoolnik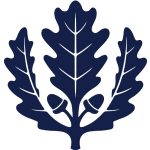 Stuart "Skip" Schoolnik '71 (SFA)
Film producer, director, and editor known for "The Walking Dead" and "Angel."
imdb.com/name/nm0774802/
Jason Swift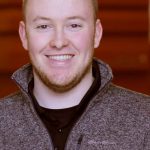 Jason Swift is the Assistant Production Manager at the DeBartolo Performing Arts Center. His love for theater began in high school while working on a production of Phantom of the Opera. Since then, Jason has studied Stage Management at the University of Connecticut and worked for numerous theater companies in Philadelphia. On top of sharing his knowledge of theater with others, Jason enjoys exploring the world around him through photography.
performingarts.nd.edu/staff/jason-swift
Anna Woodruff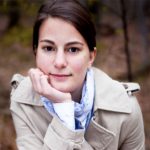 BA '00, Theatre Studies
MFA Candidate in the Dramaturgy at Columbia University. She has worked at the Lark Play Development Center, American Conservatory Theater, and SoHo Rep. Anna is an Education Apprentice at the Roundabout Theatre Company.
broadwayworld.com/people/Anna-Woodruff
Jean Marie Keevins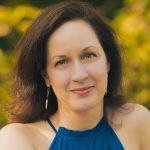 BA '99, Theatre Studies
Jean Marie Keevins is an Emmy-nominated, award-winning creative executive, artist and coach, who has balanced the majority of her career life between the entertainment world and working with C-Suite executives in the financial world. Her production company, Little Shadow Productions, has produced unique works of puppet theater that have toured the country and been presented Off-Broadway. With over 20 years experience in storytelling, she now splits her time between creating new works of theater and support clients in crafting their own new narratives through her coaching practice.
https://www.jeanmariekeevins.com
Emma Joy Hill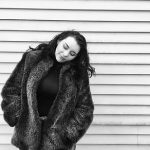 Emma Joy Hill is a writer, performer, dramaturg, and theatre artist. Her passion for writing plays extends into a deep love for grotesque performance art, devised theatre, and sexual violence activism. She is an MFA Playwriting candidate at Columbia University and holds a BA in Theatre Studies/Playwriting from the University of Connecticut where she has had multiple workshops and staged readings of her plays including The Fit of the Coastlines, In Other Gardens, Trudy Tries to Say I Love You But Runs Out of Breath, Women Have Teeth Tongue Eyes Too, Various Levels of Hell, and Those Hollow Bodies which was awarded a full production at the University.
emmajoyhill.com
Lizz Mangan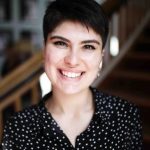 Lizz Mangan (They/Them/Theirs, She/Her/Hers) is a playwright, dramaturg, and educator with a devotion to promoting and supporting queer and underrepresented voices. Her work often plays with stream-of-consciousness dialogue, movement, and contains an unapologetic and unquestioned focus on modern-day queer experiences.
lizzmangan.com
Jennifer Barnhart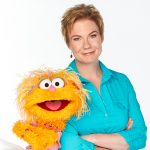 BFA '94, Acting/Puppetry
Actress, puppeteer, and voice-over talent.
jenniferbarnhart.com
(Photo: muppet.wikia.com)
Richard Termine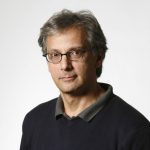 Tim Lagasse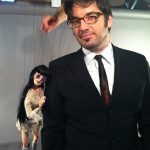 BFA, Puppetry
Puppeteer, puppet designer, and filmmaker; Emmy-nominated creator of a series of short puppet films.
timlagasse.com
Pam Arciero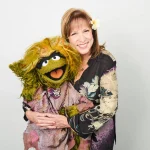 '82 MFA, Puppetry
Puppeteer and voice-over artist who portrays Oscar the Grouch's girlfriend, Grundgetta, on "Sesame Street."